While we wait for the summercamp your host Rotary Club is still active om many other initiatives and here we share a few with you.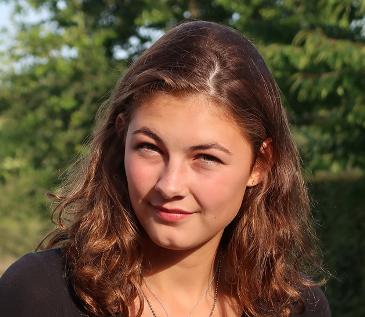 First of all we have been in the Rotary Long-Term Youth Exchange program for many years starting sending the first danish student on a one-year school exchange to USA way back in 1978. As an exchange student you can list 3 wishes for the country where you want to stay and study one year, it is however The Rotary Organisation that desides where you will stay.
At the present we have Betsy from Minnisota, USA, on  a one-year exchange here in Roskilde attending our schoolsystem at her level and living with typically 3 different danish families and we have arranged for a danish student Linnea to study one year in New Zealand – great opportunities in life supported by Rotary.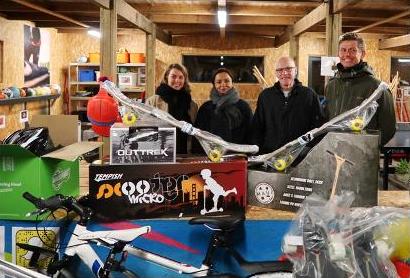 Engaged in our local community we augmented by Danish Rotary Helpfoundation earlier this month donated sports equipment, bikes, skateboards and other goods worth about 2.000USD to an initiative that have created a "Sports Libary" in a dense housing area with many underprivileged children, stimulating the children and the initiative.
…and before you arrive we have earmarked a futher donation to honor disability sport initiatives in our city and a few more initiatives are at the present being evaluated.